Health combines the physical capabilities and personal and social resources an individual, team, or organization needs to function well. This makes health a resource that supports:
An individual's contribution to a team
A team's contribution to an organization
And an organization's contribution to its customers and society
We help you as a leader to create a healthy organization that fosters the health of its people and continually delivers value to its customers and society.
Your challenge as a leader is to find a good balance between structure and autonomy. Structure helps teams to get the job done efficiently. Autonomy helps teams to adapt their approach when circumstances change and structure gets in the way. We help you and your management team(s) to find and hold that balance.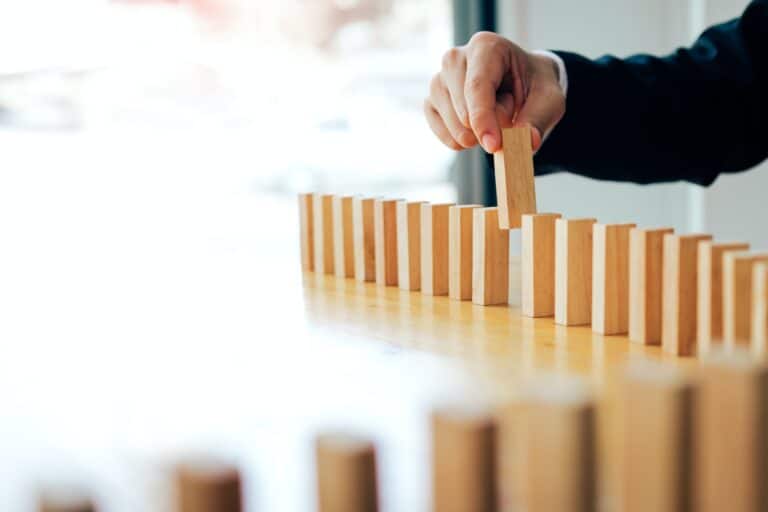 As a leader, you shape the environment in which teams realize results. Science has shown that the environment determines over 80% of people's behavior. We help you to implement the environmental characteristics that contribute to improving team results.
Our brains are wired to conserve energy. Consciously planning and executing our every move takes a lot of brain energy. That is why we create habits (unconscious patterns of doing things). If you experience resistance to change, it is more likely that people are exhausted than unwilling. We help you as a leader to find proven habits that support a healthy work environment. And we help you to instate these behaviors in your teams.
Building a Healthier Organization
The most effective way to organize people is to let them self-organize. The most effective organizations are the ones that keep reinventing themselves. The best way to deal with – what seems like – resistance to change, is not to provoke it in the first place. This is what agile teamwork, the learning organization and positive coaching styles are all about. Learn more about this in the books that inspired us the most in developing our organizational coaching skills.