What would you wish for if you could improve your leadership skills? More engaged team members who enjoy their work. Clearer team goals that your team(s) collaborate(s) on. More proactiveness in solving structural problems to create more room for what really matters. A joint effort with your teams to create the environment to make this happen. This two-day training course offers you the backpack to realize all that.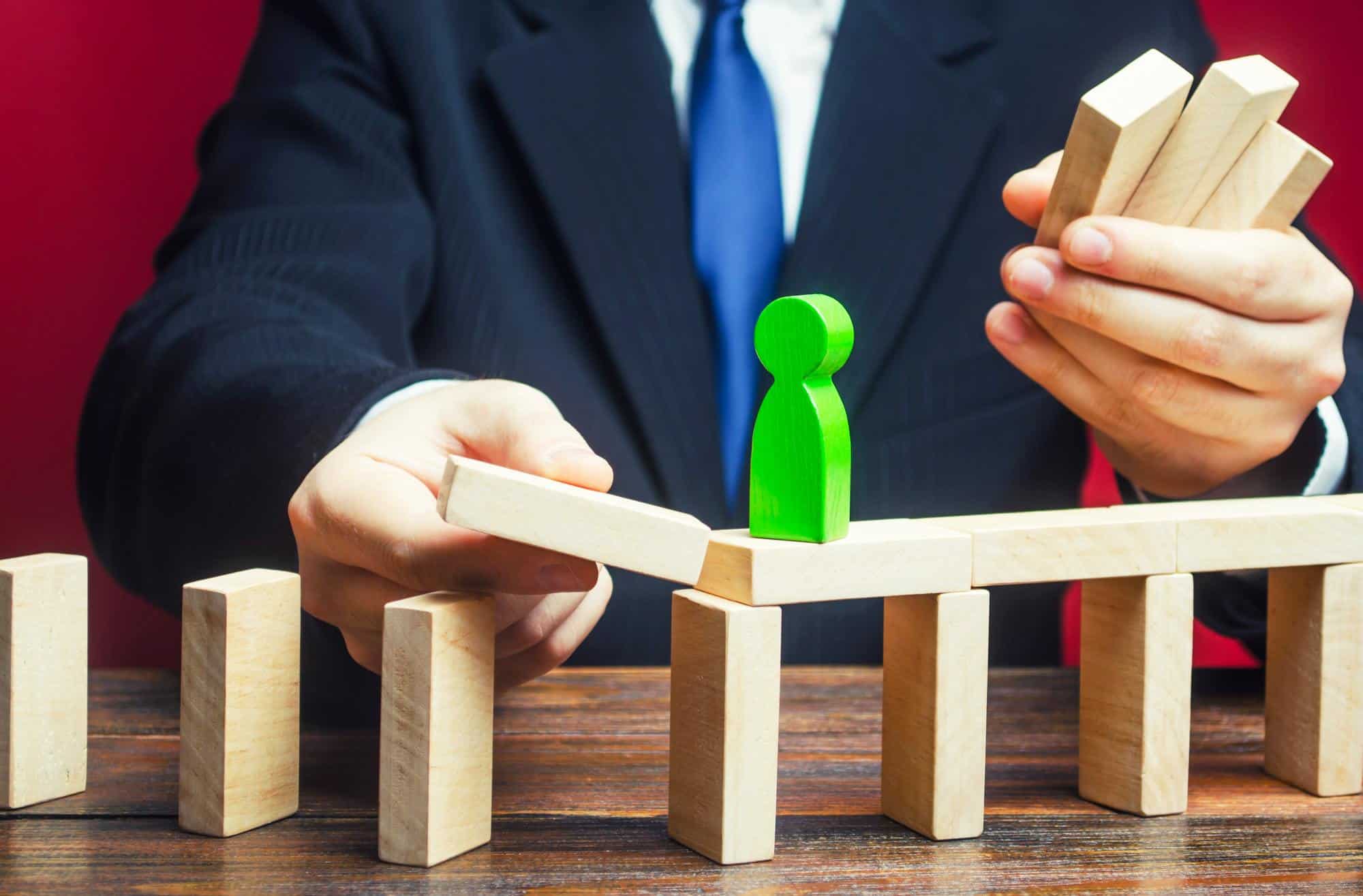 You do this by putting human needs first. By putting dreams on the table. By offering room for self-organization. By examining shared values. By accepting that you are part of the status quo, so the solution involves work at your side too. We look critically at the gap between what we all strive for and what we actually do in our organizations. We look at the value of complainants. And we turn from firefighting to proactive improvement.
In open training, we take care of everything. In-company, you arrange an inquisitive group, a room, and refreshments (if live). We provide an interactive, educational training.
Anyone who has to provide direction to teams, departments and the organization. For example: executives, managers, coaches, scrum masters, facilitators, product owners, and HR professionals.
These prices are per participant, excl. VAT.
For in-company group training courses, we charge € 4600 base price + € 200 per participant (max.12).
Challenges
Approach
Results
Included
Certificate
Challenges
These challenges form the training backlog
Awakening a passion for team results
(Vital Craftsmanship, JD-R Model, Broaden-Build Effect and Growth Mindset)
The schizophrenic organization
(Self-examination based on the Agile Manifesto)
Utilizing the whiner
(Visitor, whiner, customer and the Miracle Question, a practical view on positive coaching)
Selling self-organization
(A management simulation)
The fire-fighting culture
(Systems thinking as a basis for self-examination in organizations, after the book The Fifth Discipline by Peter Senge)
From A to Better
(Organizational scan, based on Lean and Bob Marshall's Rightshifting model)
We also work on
Exchanging knowledge with participants from other organizations
Facilitating and coaching teams (virtually)
The effect of positive coaching on team learning
The Lean and Agile philosophy behind team learning;
Increasing ownership and employee participation
Initiating and maintaining an improvement process led by the team(s)
Approach
Results
Included
Certificate
Register For This Training