What would you wish for if you could grant your customer's every wish? If your employees were solely focused on adding value to your products. If departments would eagerly participate in streamlining the whole value chain. If teams made knowledge transfer and professional development part of their daily work. You and your teams could make this all happen. This two-day training offers you the backpack you need to engage your people in the Lean endeavor.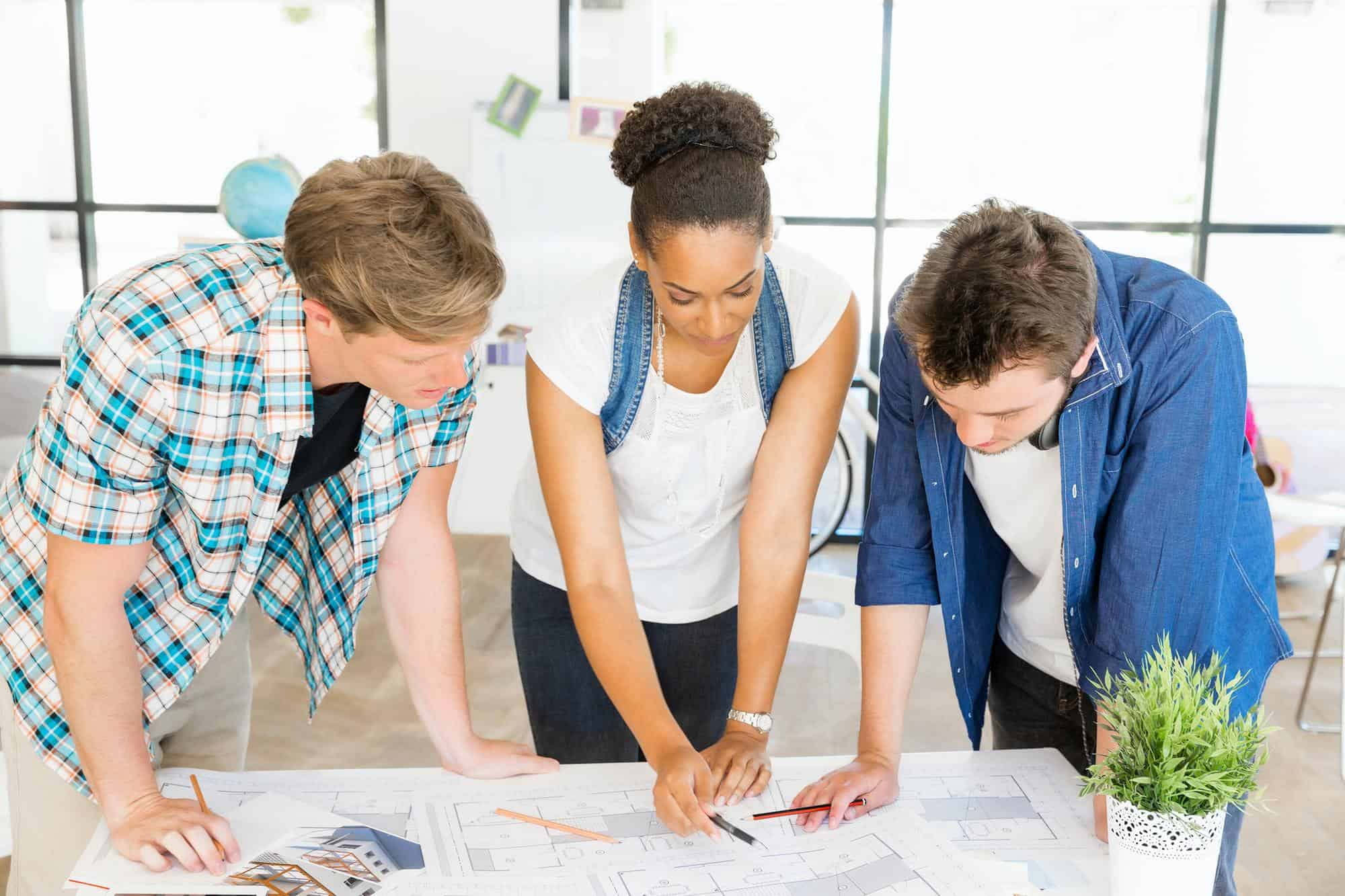 Lean (developed by Toyota as the Toyota way of Working) is all about streamlining collaboration in production environments. Many of the Lean lessons also hold for administrative, logistical facility services and maintenance environments. 
You continuously improve by listening to the voice of your customers. By involving everyone in eliminating waste from your processes and optimizing the whole value chain from customer request to value delivery.
In this training, you will learn how to make people care about their way of collaborating. You will find ways to get people involved in spotting and eliminating waste. You will get a feeling for the Lean techniques to help people improve their processes. And you will experiment with process improvement in the training. With this training, your backpack is optimally filled with insights and techniques to involve your people in Lean initiatives.
In open training, we take care of everything. In-company, you arrange an inquisitive group, a room, and refreshments (if live). We provide interactive, educational training.
Anyone who wants to engage people. For example: executives, managers, coaches, scrum masters, facilitators, product owners, and HR professionals.
These prices are per participant, excl. VAT.
For in-company group training courses, we charge a base price of € 4600 plus € 200 per participant (max.12).
Challenges
Approach
Results
Included
Certificate
Challenges
These challenges make up the training backlog
Visualizing the flow of value
(Value Stream Mapping)
Uncovering wasteful activities
(Eight Forms of Waste)
Developing standards
(Sandwhich simulation)
Seeing through LEAN
(House of LEAN, Jidoka, Poke joke, Andon)
Working on continuous improvement
(Fishbone analysis, 5 times Why, 5S)
Experimenting with process improvement
(Batch-size and Cups and Balls simulation)
We also work on
Exchanging knowledge with participants from other organizations;
Facilitating and coaching teams (virtually);
The effect of positive coaching on team learning;
The Lean and Agile philosophy behind team learning;
Increasing ownership and employee participation;
Initiating and maintaining an improvement process led by the team(s).
Approach
Results
Included
Certificate
Register For This Training