This content will be provided soon. Let us help you personally in the meantime.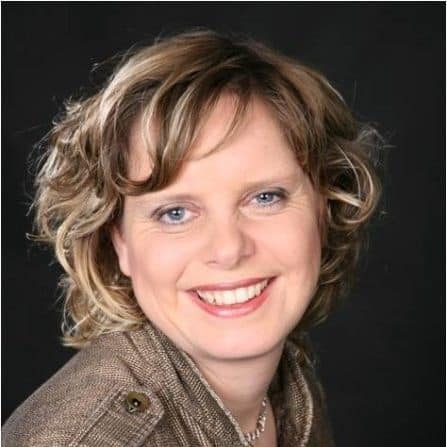 Connective Team Coach
Organization Guide
Management Team Guide
Career Coach


Telephone: +31 6 407 620 79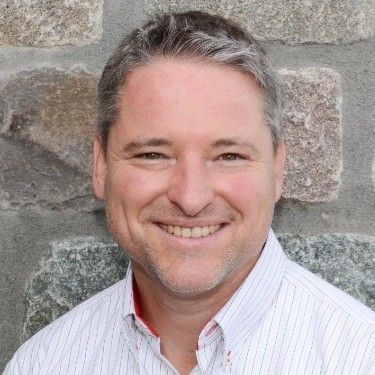 Connective Team & Agile Coach
Organization Guide
SAFe® Program Consultant
LeSS® Practitioner
Telephone: +31 6 531 911 58
We'll get back to you as soon as possible.