Everyone is motivated, just not always by what you care about. Do you know what motivates your team members? More importantly, what makes them feel appreciated?
A little experiment with Dobby. Sometimes you hear people say, "Yes, with food it's easy, then I can make my dog listens too." Is that actually the case?

With Dobby we did the test. If we let Dobby choose between eating food, fetching a ball, and fetching a dummy from the water. Which do you think he chooses and why? Watch the video to see the result.

Now you think, this is a dog, easier to experiment with a dog than with employees! How much time have you spent genuinely investigating what drives your team members? What would it bring you if you would know the answer?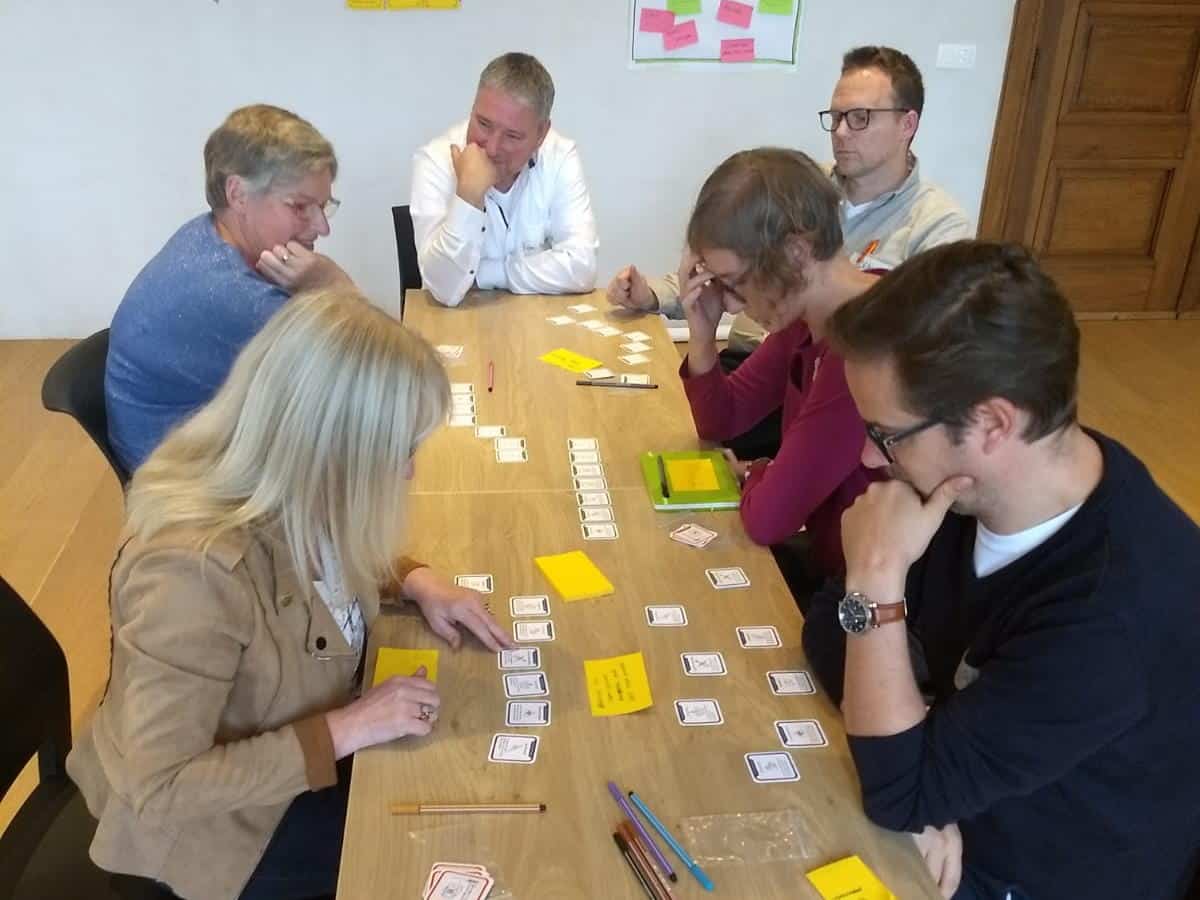 Goal Find out what motivates us in our jobs and how this varies for different team members and different situations. Description This technique uses cards
Read More »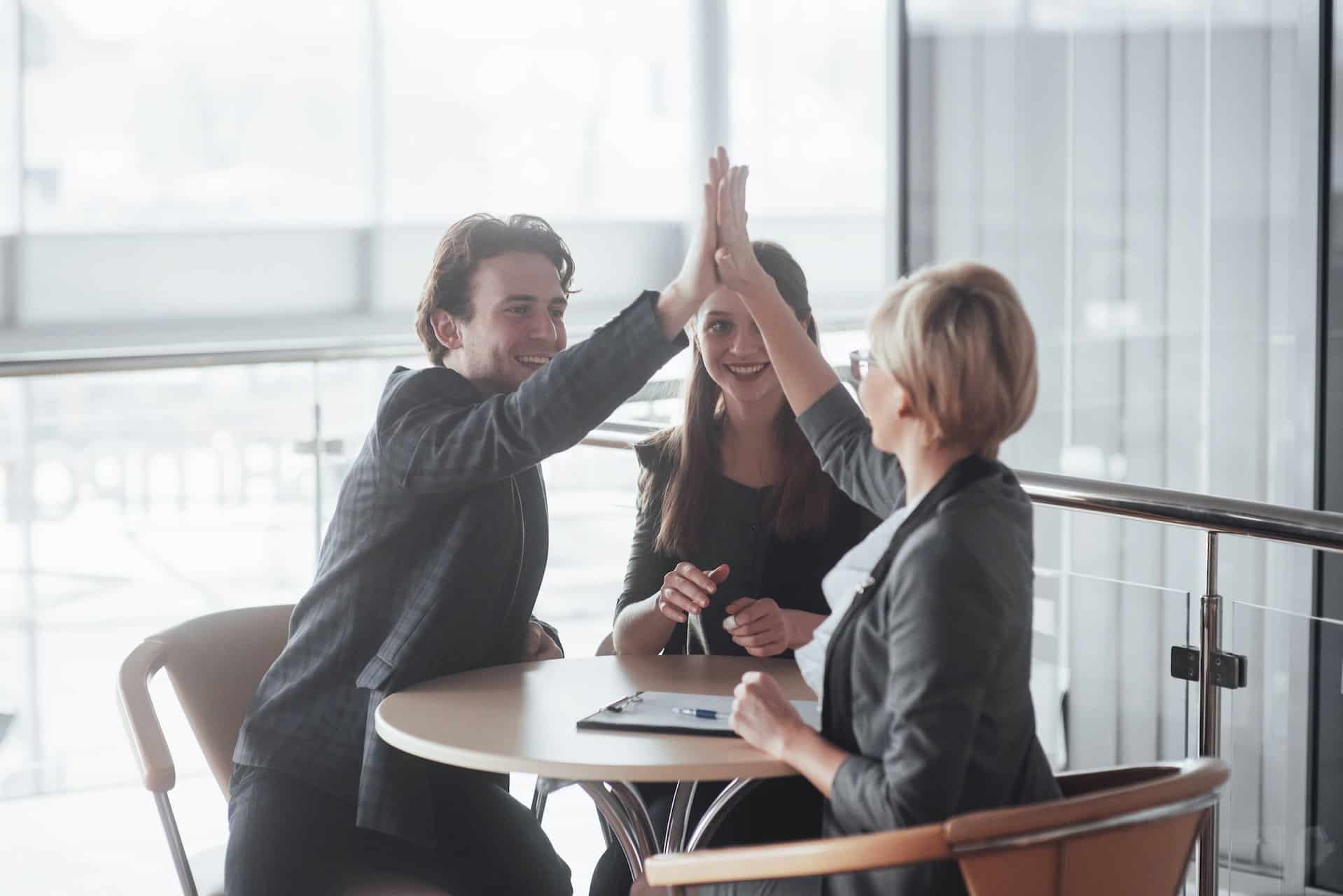 Goal Measure to what extent team members experience management interventions as helpful, so they increase engagement. Description This technique helps you as a manager to
Read More »