Wouldn't it be great if it doesn't matter whether you join from home or the office? If meetings, live and virtual, give energy and lead to clear results? If everyone knows what we are working on so we can help each other (also remotely)? If everyone feels involved in what we contribute, no matter where they work? This is what you work towards as a team or department when you start working with virtual/hybrid collaboration.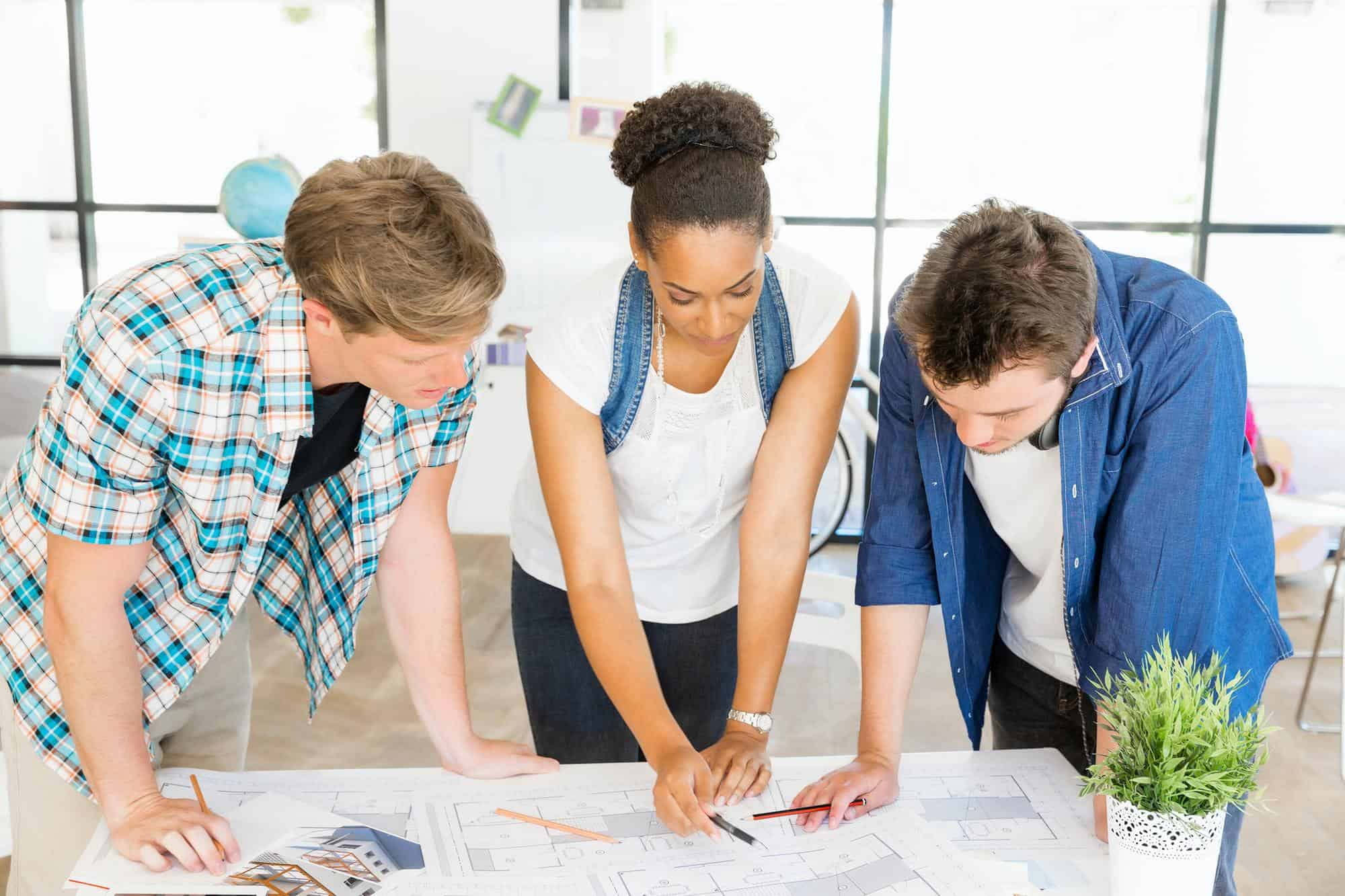 Good communication is at the heart of any successful collaboration and learning effort. But how do you do that if you can no longer or are not allowed to sit together (or if defying the distance or the traffic jam does not pay off)? That's when you start thinking about virtual or hybrid solutions. Fortunately, nowadays, you have tools such as video conferencing tools, virtual whiteboards, online polling tools, and virtual office applications that allow you to work on one document with several people.
In this training course, you will experience how you can help your teams or students to virtually collaborate more successfully and to make the time in virtual meetings and classrooms more inspiring and effective.
In-company, you arrange an inquisitive group, a room, and refreshments (if live). We provide interactive, educational training.
Anyone who wants to who want to collaborate more effectively in a virtual/hybrid environment.
These prices are per participant, excl. VAT.
For in-company group training courses, we charge a base price of € 2500 plus € 100 per participant (max.12).
Approach
Challenges
Results
Included
Approach
To discover
In the Virtual/hybrid collaboration training, you discover what works. We playfully weave all elements of our virtual/hybrid team approach into the training course. As participants, you look for a shared goal, prioritize activities, timebox topics, and participate in breakouts.
To experience
You will also experience which types of virtual meeting/collaboration are available and the strengths and weaknesses of each type. We will also work out a concrete plan to organize our work (including necessary meetings), using these types effectively. This way, your backpack is optimally filled to make a virtual difference in your practice.
Trainer
Your trainer is an experienced organizational coach who has guided various organizations. He/she has coached management teams, operational teams, product owners, and the organization in engaged collaboration towards a common goal.
Challenges
Results
Included
Plan an In-Company Group Training