What would you wish for if you could elevate your team coaching skills? Employees who use their knowledge and skills independently. Team members who optimally use each other's strengths and sportingly absorb each other's pitfalls. You, finding the right button to push for every change. Teams who seek each other out as powerful allies to achieve results. Teams who make knowledge transfer and professional development part of their daily work. You and your teams could make this all possible. This two-day training offers you the backpack you need to engage your people in change.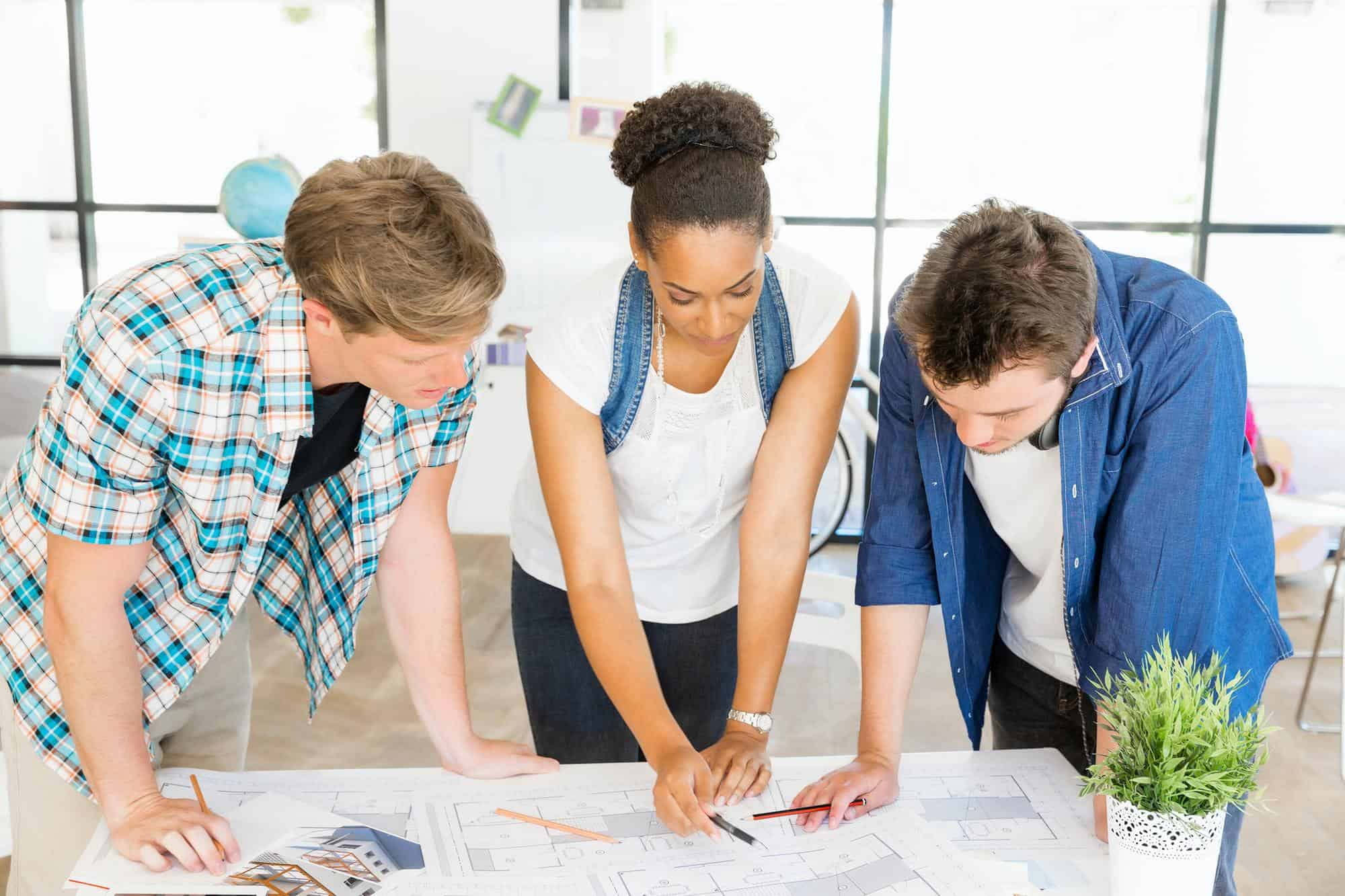 You do this by touching both the mind and the heart. By effectively sitting on your hands. By responding to needs with the right language. By building partnerships. By coloring outside the lines. And by making bottlenecks in knowledge and skills transparent.
In this training, you will learn how NOT to deal with resistance. Tailor your communication to the recipient, use their strengths and help compensate for weaknesses. Promote professional development and knowledge sharing. With this training, your backpack is optimally filled with insights and exercises to move employees more effectively and promote cross-team collaboration.
In open training, we take care of everything. In-company, you arrange an inquisitive group, a room, and refreshments (if live). We provide interactive, educational training.
Anyone who wants to engage people. For example: executives, managers, coaches, scrum masters, facilitators, product owners, and HR professionals.
These prices are per participant, excl. VAT.
For in-company group training courses, we charge a base price of € 4600 plus € 200 per participant (max.12).
Challenges
Approach
Results
Included
Certificate
Challenges
These challenges make up the training backlog
How NOT to Deal With Resistance
Motivational interviewing according to the book Coaching 3.0, part 1 by Sergio van der Pluim;
Understanding Each Other's Strengths and Pitfalls
Personality Styles according to DISC, inspired by Merrick Rosenberg's book Taking Flight;
How to Change, When Change is Hard
The rider and elephant model, n

ine inspiring change strategies

from Chip and Dan Heath's Book Switch!;
Cross-team Collaboration
We investigate cross-team dynamics in the Saboteur simulation;
Professional Development and Knowledge Sharing
Getting Started with the Skills Compass;
Roles and Hand-offs
We investigate the effectiveness of roles and hand-offs in the Kapla simulation.
We also work on
Exchanging knowledge with participants from other organizations;
Facilitating and coaching teams (virtually);
The effect of positive coaching on team learning;
The Lean and Agile philosophy behind team learning;
Increasing ownership and employee participation;
Initiating and maintaining an improvement process led by the team(s).
Approach
Results
Included
Certificate
Register For This Training