Improve Your Leadership skills
You are a leader, coach,  or trainer. To remain successful, you have to respond faster and faster to rapidly changing technologies, environmental factors, and customer wishes. This will only work if your people are constantly experimenting, learning and improving. That is why you are looking to broaden your leadership toolbox. Our courses offer you exactly that. In a highly experiential and interactive environment you will work with the group to understand, feel and experience what it takes to achieve results in your organisation.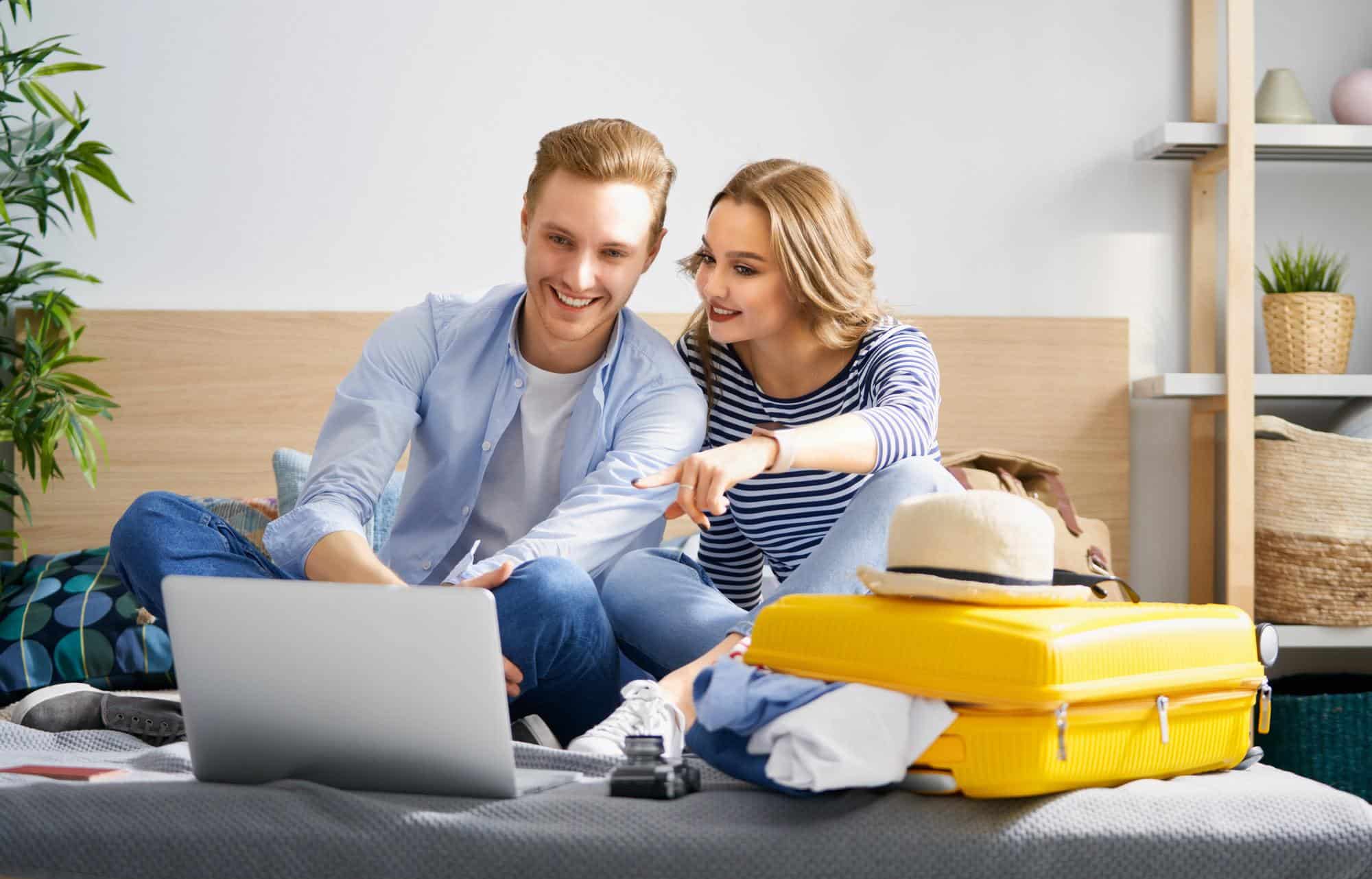 Here you find all the open training courses that we have planned for the upcoming period.
All these courses can also be planned as in-company group training. Just choose the corresponding option in the registration form at the bottom of the training description.
Open & In-company Training
Just Imagine… Isn't it nice if your team members are optimally attuned to each other? When they ask each other for help and
Read More »
Here you find all the in-company only group training courses that we plan and customize speceficaly for you.
In-company training
Just Imagine… What would you wish for if you could grant your customer's every wish? If your employees were solely focused on adding
Read More »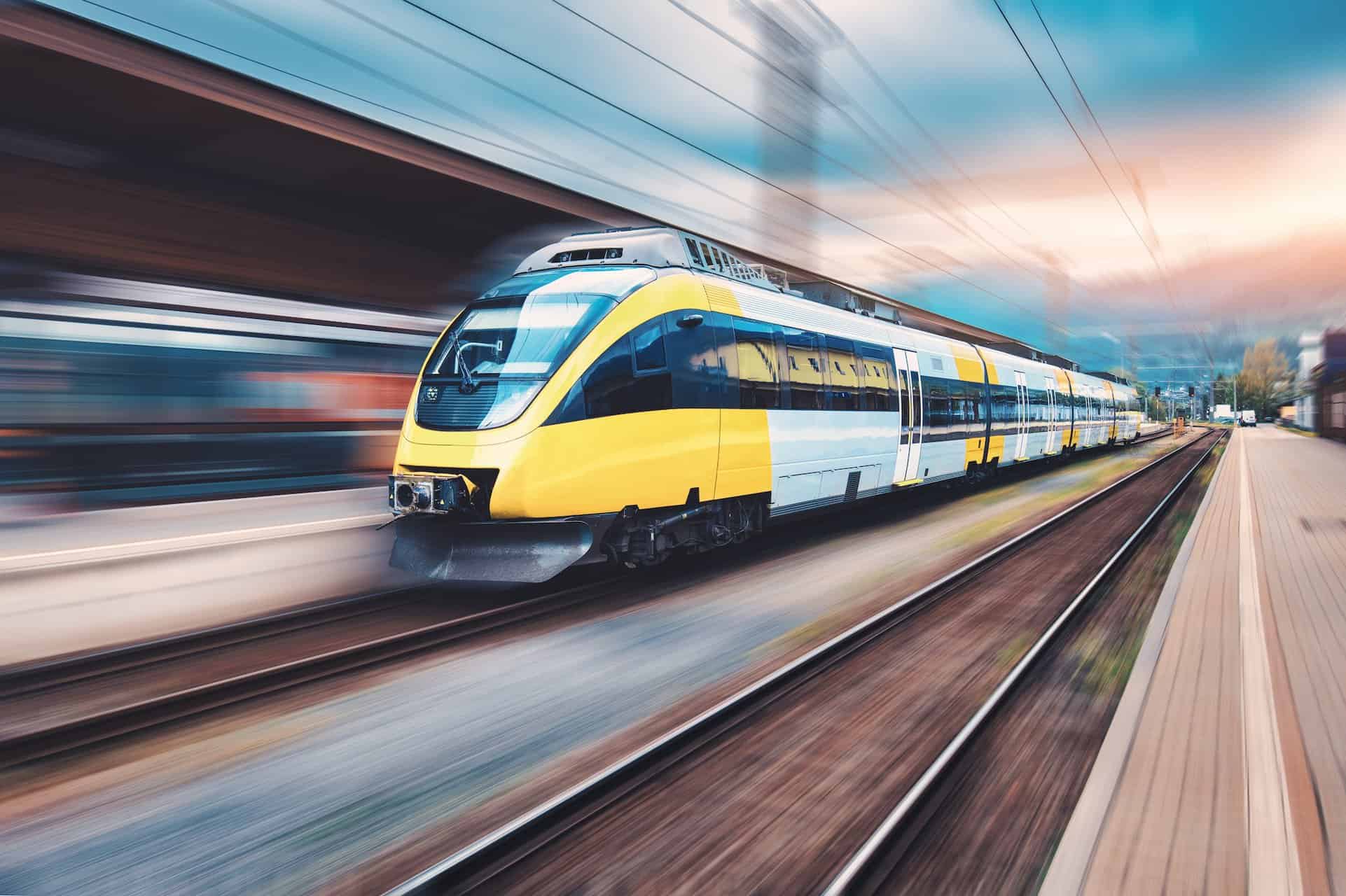 In-company training
Just Imagine… As an organization, wouldn't it be nice if you could rely on a team of Agile teams organizing themselves toward delivering
Read More »
In-company training
Just Imagine… Wouldn't it be great if it doesn't matter whether you join from home or the office? If meetings, live and virtual,
Read More »