You know, change will only happen when people see and feel the usefulness to them. If it solves a problem or brings a real benefit, that ways up to the effort. If they not only know but feel there is a better way to collaborate. And if their environment supports the change, they want to bring. This is why our certified trainers, team coaches, organization guides connect to your organization. We use experience exercises and interaction to challenge existing mental models. We see the methods and frameworks we teach, not as bibles but as toolboxes. Together, we explore them and help you pick the most useful tools to solve present tensions. And we support you beyond the training we provide.
We believe that all the capacity to make your organization successful is already present in you and your people. Our job is to bring out your wisdom and creativity to make it happen.
The 70-20-10 Model for Learning and Development breaks down how people learn effectively. It is based on a survey asking executives to self-report how they believed they learned.
In this survey, respondents reported they learned:
70% from challenging assignments (on-the-job).
20% from developmental relationships (coaching).
10% from courses and training.
Although training is a great starting point for gathering knowledge and gaining insight, you need a follow-up to bring lasting change. That is why we prepare you for the journey, not for one particular standardized end-state.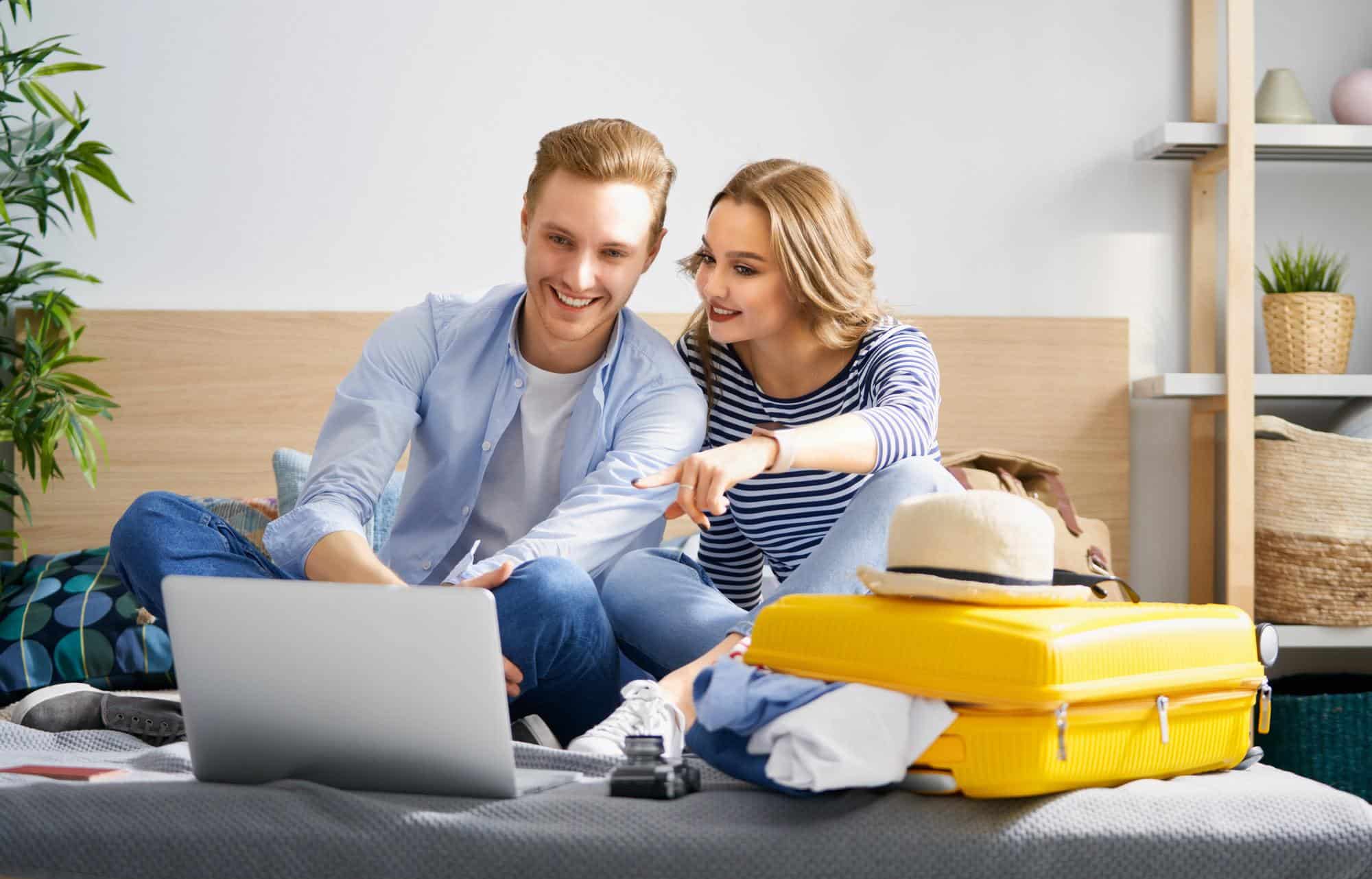 Here you find all the training courses. For the OPEN Roster courses, we have dates planed. However, these courses can also be planned as in-company group training. Just choose the corresponding option in the registration form at the bottom of the training description.
Connective Leadership and Teamwork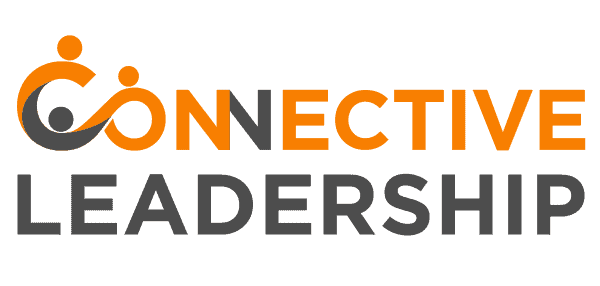 Are you a leader, coach, or trainer? Do you need to respond to rapidly changing technologies, environmental factors, and customer wishes? Do you need your people to constantly experiment, learn and improve? We can help you broaden your leadership toolbox to achieve this. Our Connective Leadership and Teamwork courses offer you exactly that. In a highly experiential and interactive environment, you will work with the group to understand, feel and experience what it takes to create an environment for your team(s) to achieve exceptional results.
Open & In-company Training
Just Imagine… Isn't it nice if your team members are optimally attuned to each other? When they ask each other for help and
Read More »
Agile, Scrum and Scaled Development
Want to boost your team's productivity and efficiency in software development? Our Agile, Scrum, and Scaled Development training courses offer hands-on, interactive learning experiences that equip you with the skills you need to rapidly deliver value. With practical examples and exercises, you'll gain the confidence to tackle complex development efforts head-on. Join us today to be inspired and take your skills to the next level.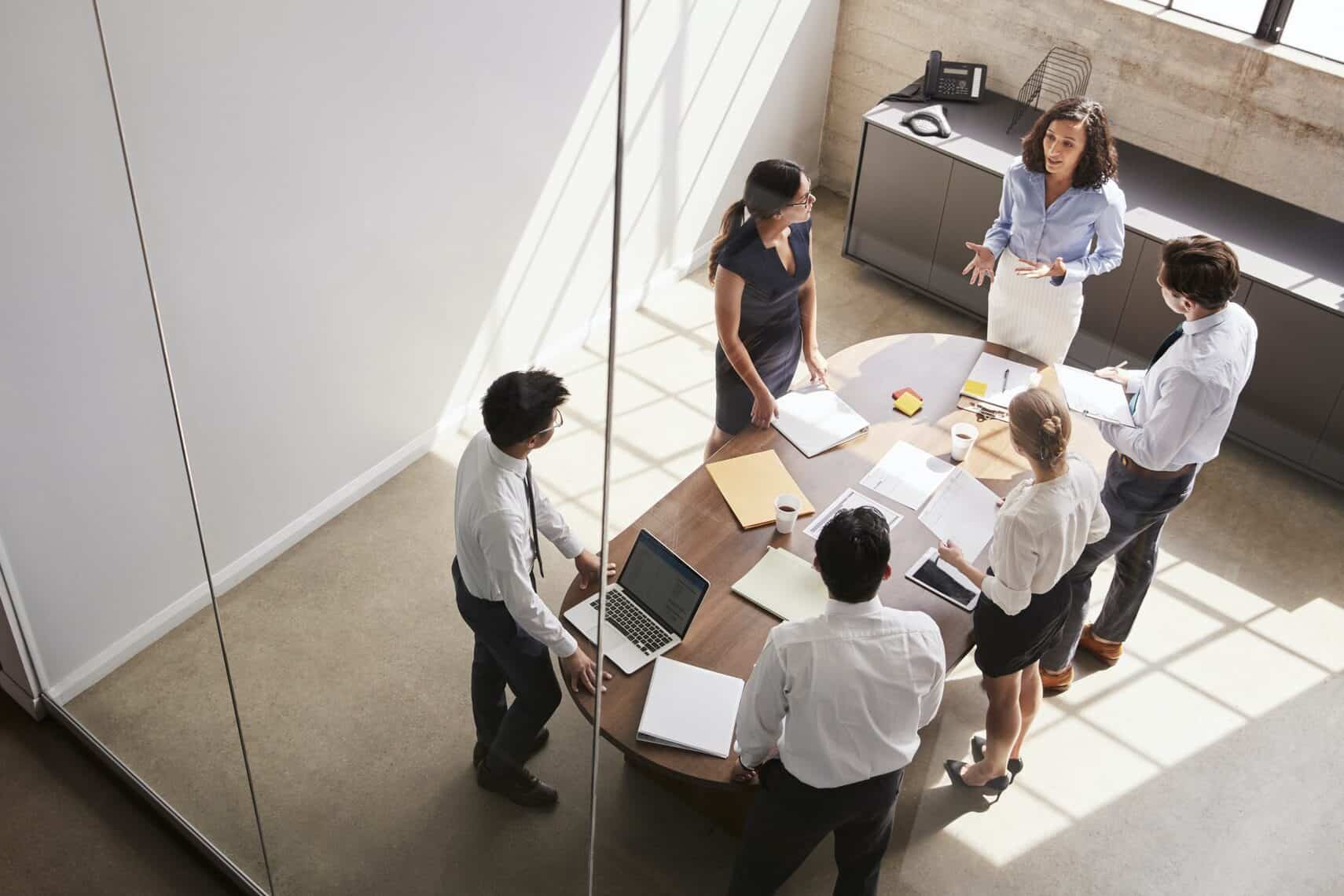 Open & In-company Training
Just Imagine… Wouldn't it be great to work on one common goal with your team? To regularly see that what you deliver makes
Read More »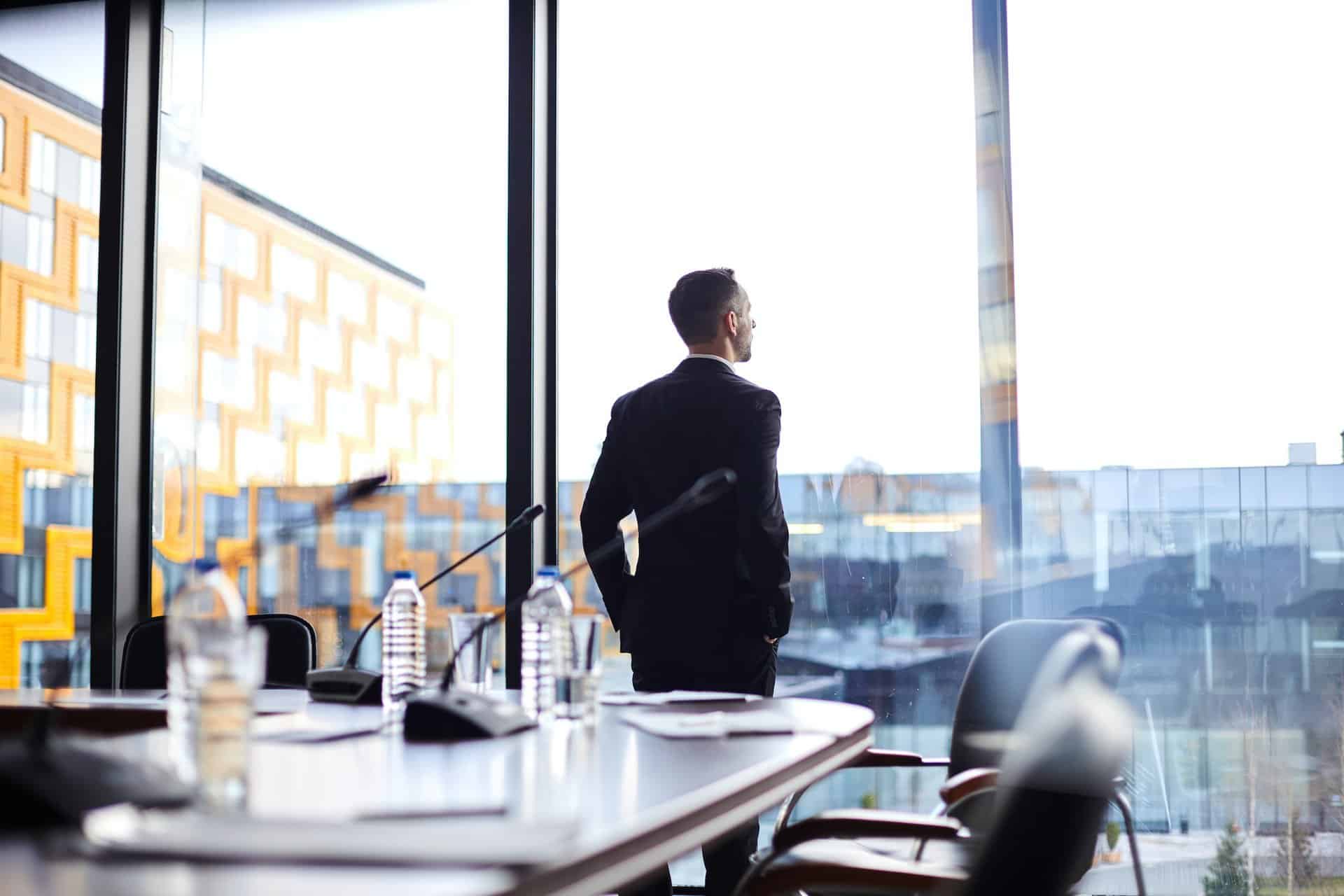 Open & In-company Training
Just Imagine… Wouldn't it be great if your organization could flexibly anticipate market needs? If innovation was part of the DNA of your
Read More »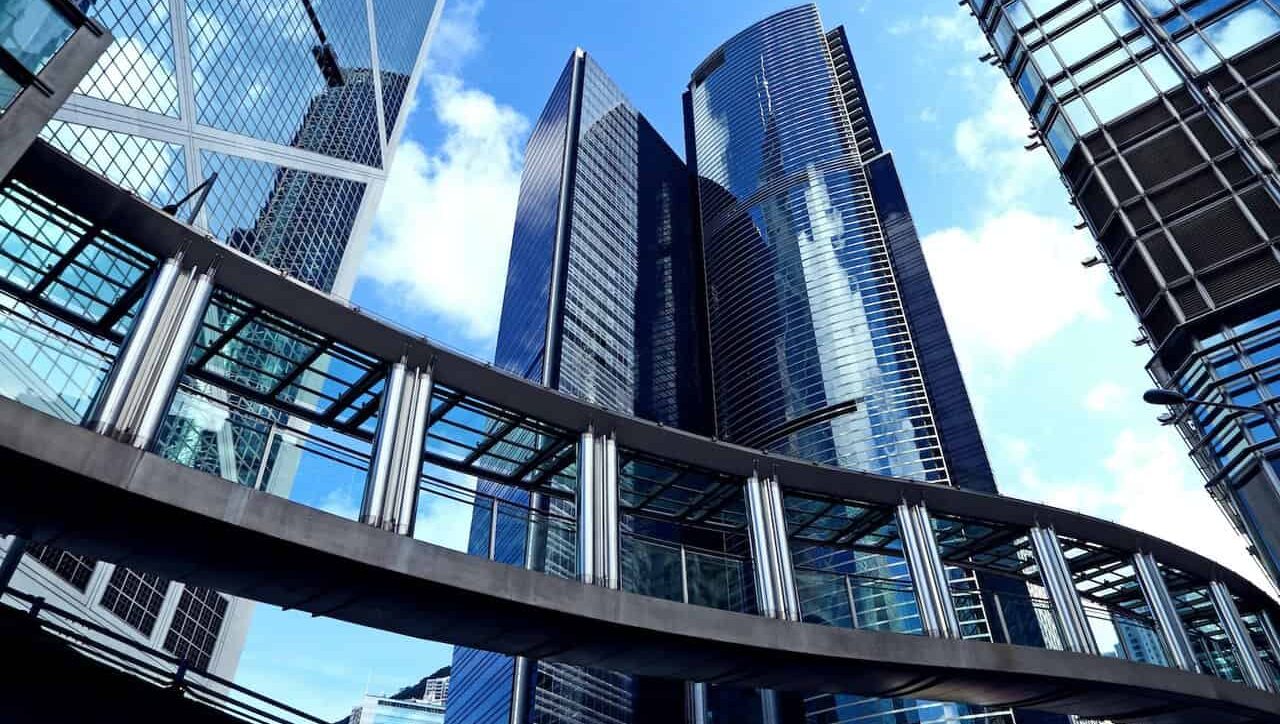 In-company training
Just Imagine… Wouldn't it be nice if, as an organization, you could agilely anticipate market needs by experimenting in production? If your systems
Read More »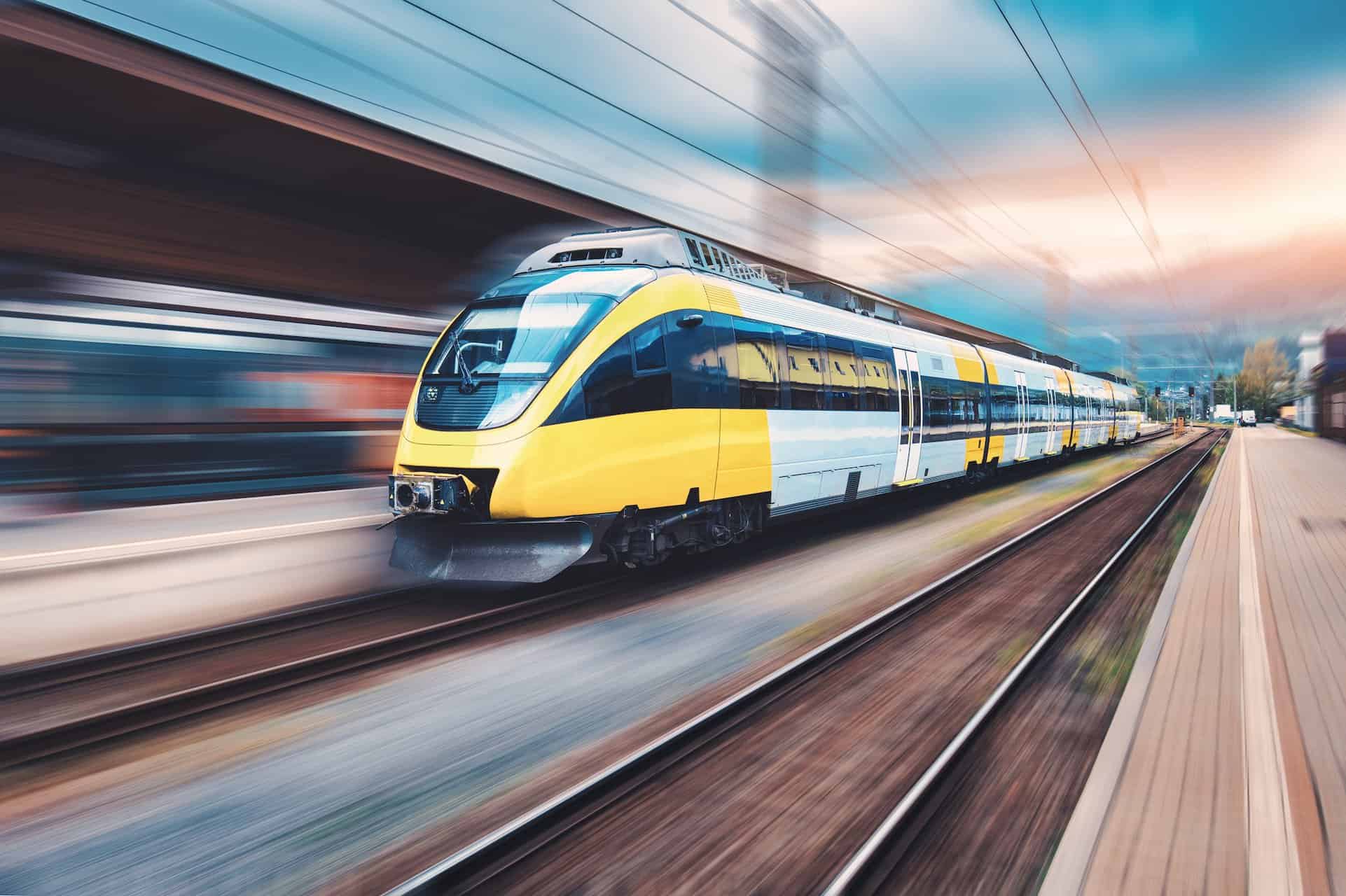 In-company training
Just Imagine… As an organization, wouldn't it be nice if you could rely on a team of Agile teams organizing themselves toward delivering
Read More »