You know, change will only happen when people see and feel the usefulness to them. If it solves a problem or brings a real benefit, that ways up to the effort. If they not only know but feel there is a better way to collaborate. And if their environment supports the change, they want to bring. This is why our certified trainers, team coaches, organization guides connect to your organization. We use experience exercises and interaction to challenge existing mental models. We see the methods and frameworks we teach, not as bibles but as toolboxes. Together, we explore them and help you pick the most useful tools to solve present tensions. And we support you beyond the training we provide.
We believe that all the capacity to make your organization successful is already present in you and your people. Our job is to bring out your wisdom and creativity to make it happen.
The 70-20-10 Model for Learning and Development breaks down how people learn effectively. It is based on a survey asking executives to self-report how they believed they learned.
In this survey, respondents reported they learned:
70% from challenging assignments (on-the-job).
20% from developmental relationships (coaching).
10% from courses and training.
Although training is a great starting point for gathering knowledge and gaining insight, you need a follow-up to bring lasting change. That is why we prepare you for the journey, not for one particular standardized end-state.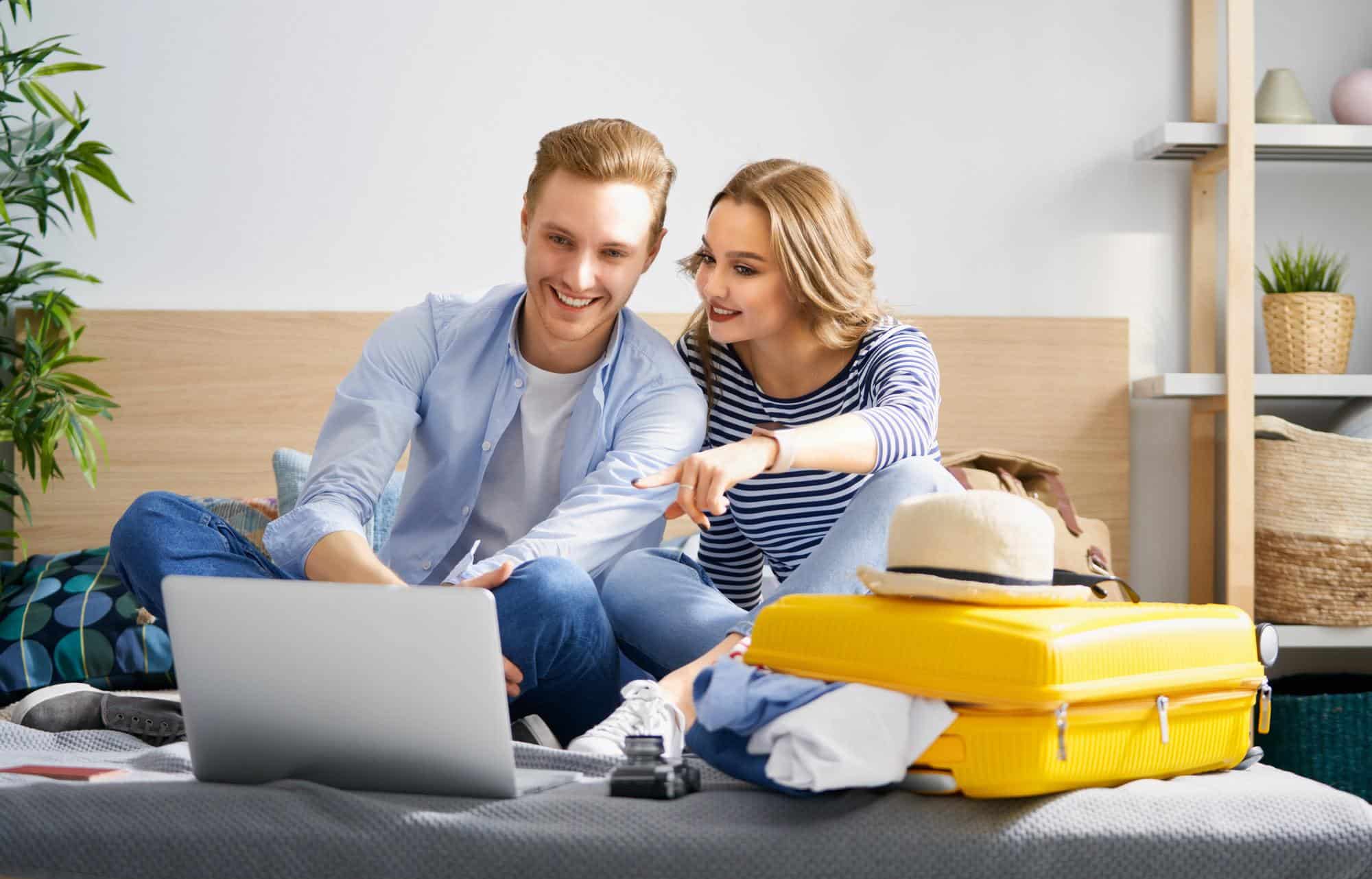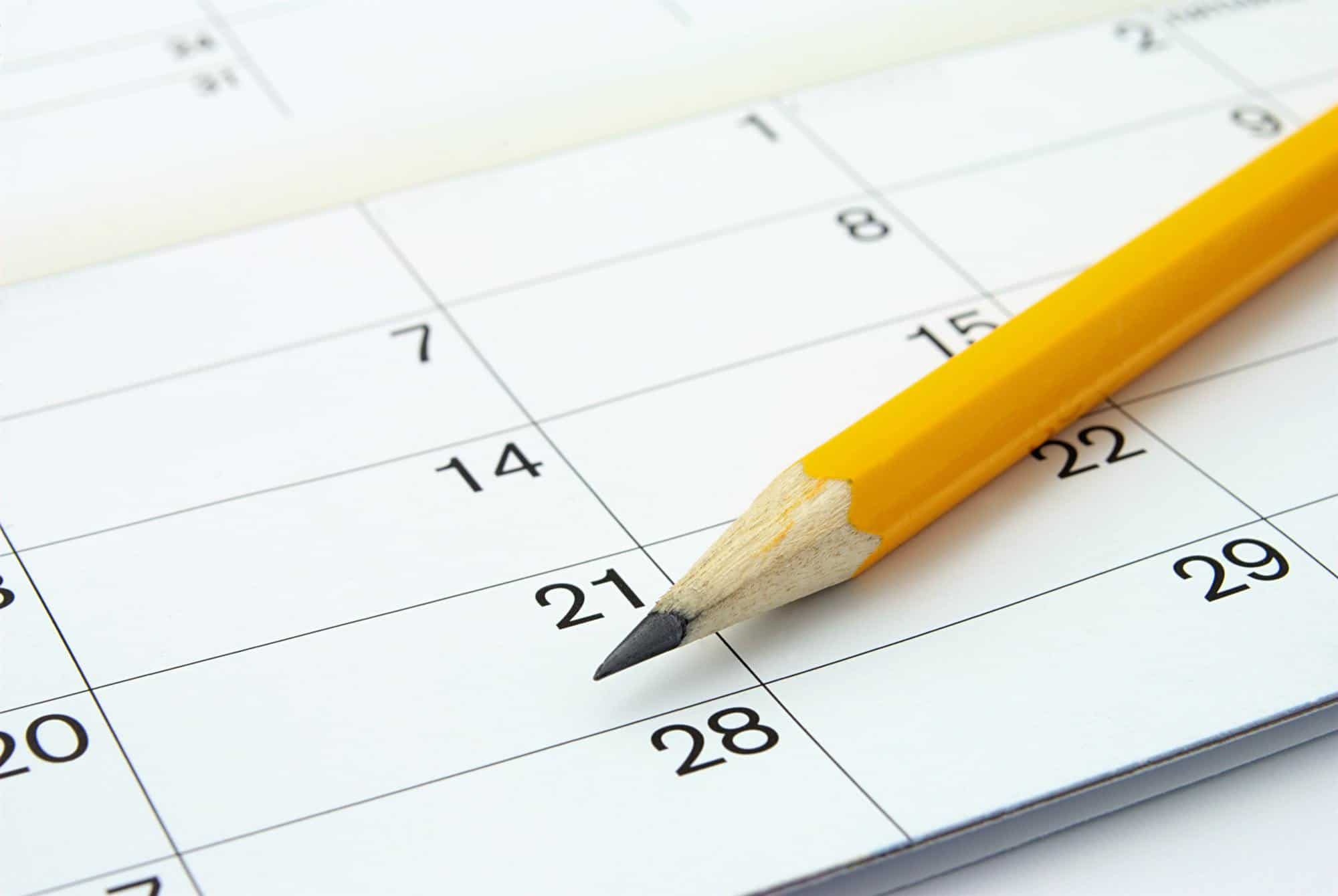 You want to create a healthier and more productive environment for your team(s). Since teams are the basic value-adding building blocks of your organization, you want them to flourish. Let us help you create that next spark of change, using the wisdom and natural resources of your people. 
You want to grow your leadership and coaching skills. In your own time, with room for self-exploration and contemplation. In our Self-Study Environment, you learn the latest (scientifically proven)  practices. We challenge your mental models on leadership to help you lead the way.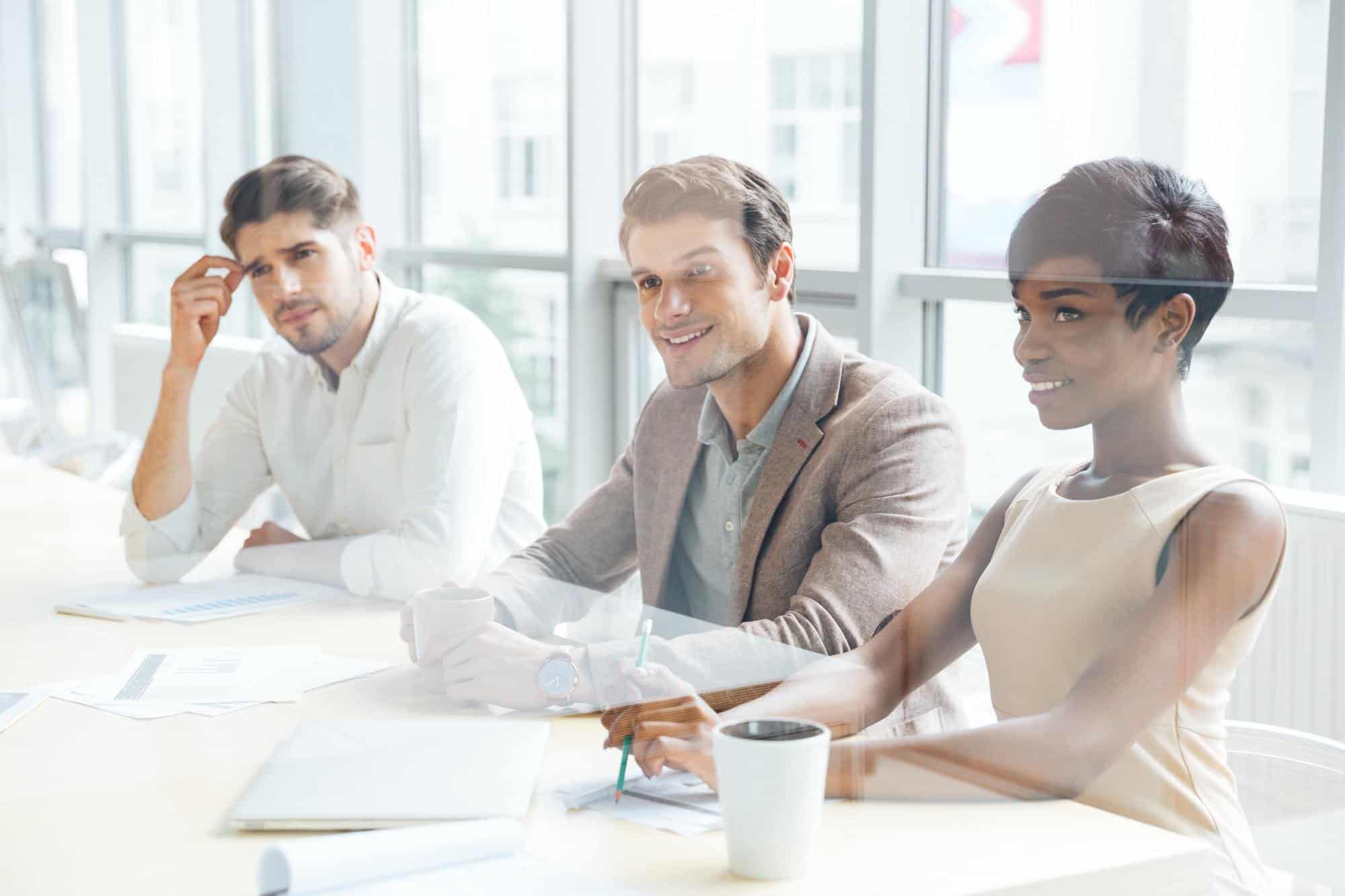 You want to be a respected, capable leader, coach or trainer. So you are looking for practical tools and insights to improve your effectiveness. You like to exchange experiences with peers facing the same challenges. And you see a certificate as a nice bonus. In that case, our open training roster is the place to go.